TEACHERS: Miss Payton, Miss Amy, Miss Bruny, Miss Wanda
THEME:
Winter and the Artic
Families: Choose an activity to do each day. You can do these activities multiple times a week. Please share photos or videos of your child doing some activities. Don't forget to log on to Seesaw to watch circle time and for a read along daily.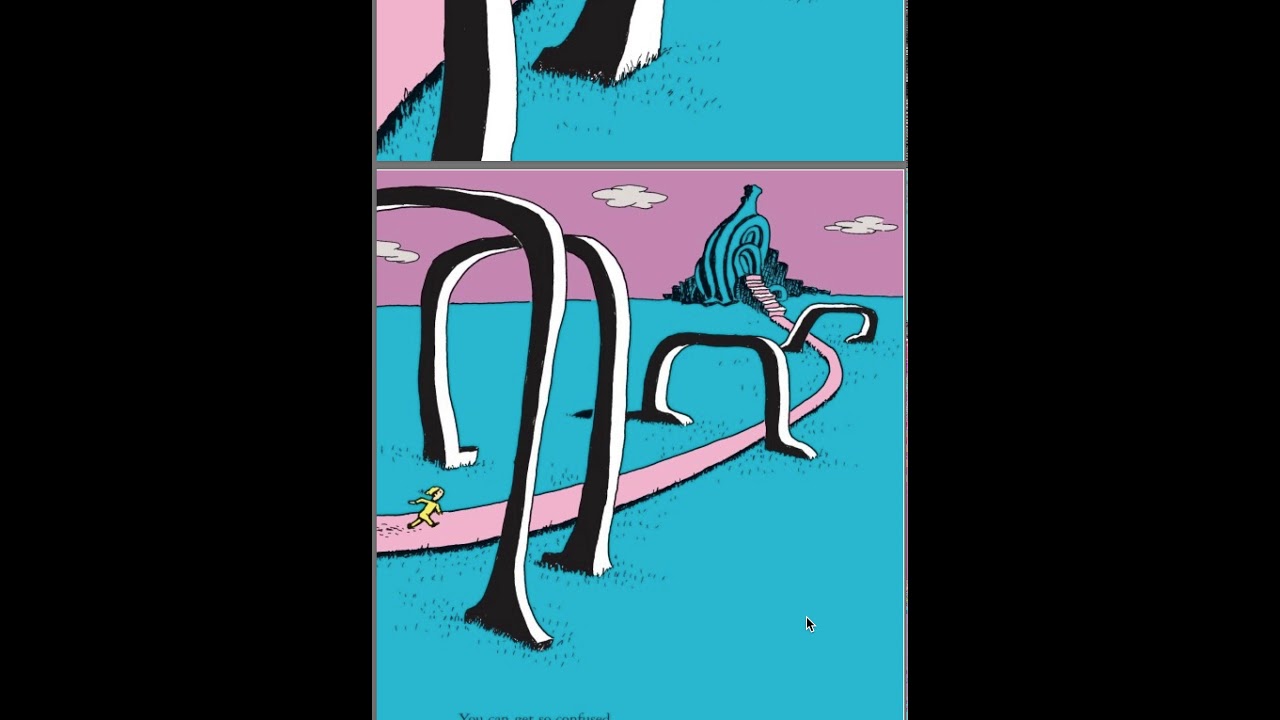 Monday: 6:30 AM - 5:30 PM
Tuesday: 6:30 AM - 5:30 PM
Wednesday: 6:30 AM - 5:30 PM
Thursday: 6:30 AM - 5:30 PM
Friday: 6:30 AM - 5:30 PM